Biemme
Essence of cycling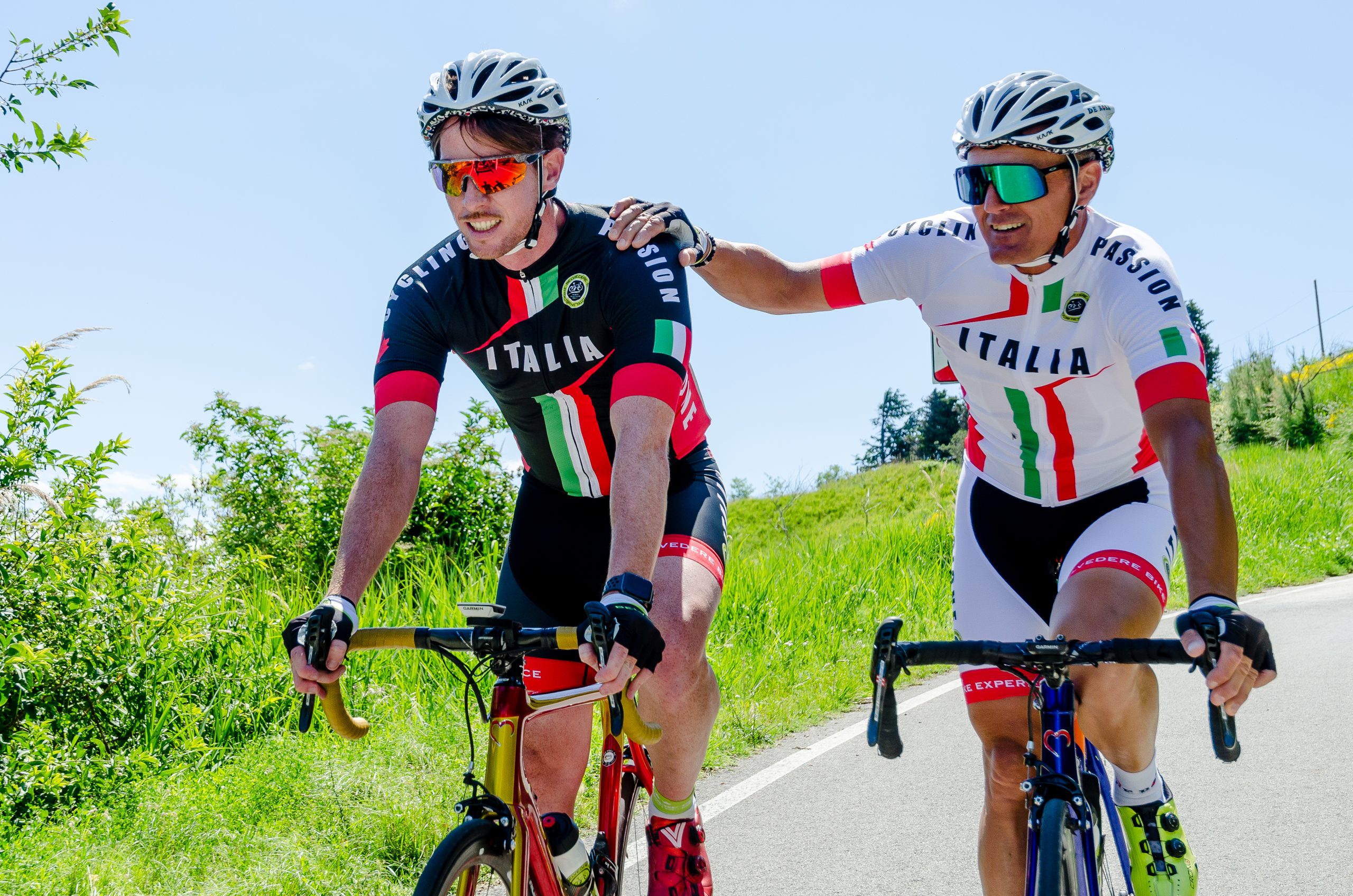 ESSENCE OF CYCLING are the three words that distinguish Biemme.
Founded in 1978, this brand stands out in particular for the originality of its outfits inspired by the excellence of the tricolor design.
Since starting, the company, which is based in Veneto, has made use of collaborations with the most important and recognized cycling champions, engaging in sponsorship of the best professional teams.
The high elasticity given to the fabric used in the creation of Belvedere garments, combined with an unbeatable print quality, make our BIEMME technical clothing one of the most prestigious and successful brands among our cycling guests.