Veloplus
A company born from the experience of a large family united by an inexhaustible passion for cycling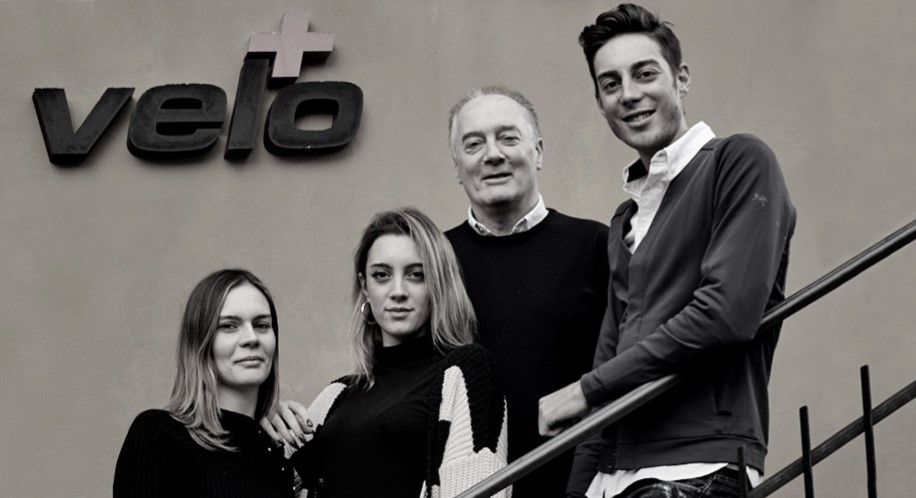 Veloplus, founded in 2007 in the province of Lecco, not far from the east-facing branch of Lake Como, is a company born from the experience of a large family united by an inexhaustible passion for cycling. From this union arose the formidable know-how made available to those who love this sport on two wheels.
The company mission is based on the continuous improvement of products, conceived and manufactured with the desire for a constant search for innovation. Innovation in both technical fabrics and the application of new trends and this is thanks to the essential use of all Italian materials.
Veloplus was the first cycling clothing manufacturer which we established a collaboration with back in 2008 and this collaboration is still going strong today.
They create stylish garments with maximum comfort for us based on our design, the result of Marina's creativity and the constant contribution of the internal graphic office.